---
St. Paul's - A Warm and Welcoming Community of Christian Believers
Welcome to St. Paul's Episcopal Church
27 Babcock Ave, Plainfield, CT 06374
(860) 564-3560
Information for priests interested in applying to be our next Rector can be found on the "Transition-Search Process" tab on the left or here.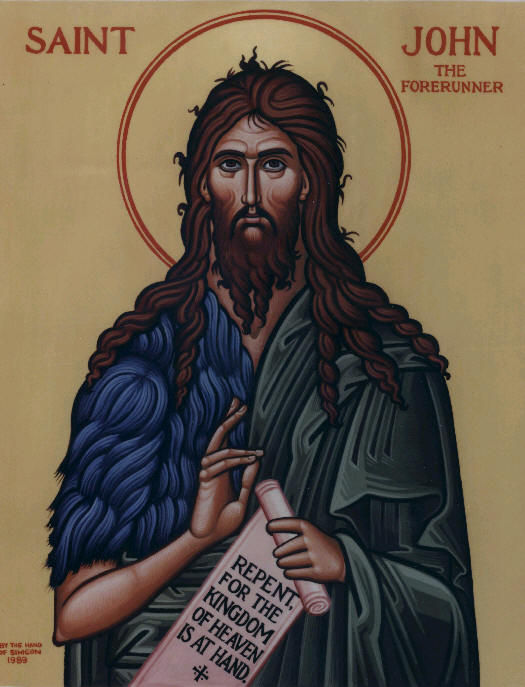 Welcome to the web site of the Saint Paul's Episcopal Church. I hope, as you look at these pages, that you will get a glimpse of the fellowship we share and the joy we find in showing others the reality of the Gospel.
Saint Paul's is a community which honors its history and traditions, and yet remains open to the Spirit moving among us. We seek to accept and love all who come through our doors, while striving to become more and more the persons and the community God created us to be. We try new things; we share stories; we support one another; we pray and learn together; and we have fun! Come join us as we grow into our second hundred years of mission and ministry, learning each day how to better share the Good News of Jesus!

The Rev. Vicki Baldwin, Interim Rector

Rejoice in the Lord always, and again I say, "Rejoice!" (Philippians 4.4)

WORSHIP SERVICES

Sunday

7:30 am - Holy Eucharist Rite I with no music

9:30 am - Holy Eucharist Rite II with music and Church School

Wednesday

6:00 pm - Informal Eucharist in the parish hall - resumes Dec 3rd thru 17th

Check out the "Here's What's Happening" tab on the left for information on special services and events.

A Blue Christmas Service: "A Service of Remembrance & Hope"



On Sunday, Dec 14th at 4:00 pm, we will again offer this special non-denominational Christmas service designed for those struggling with loss, depression, and grief during this often festive time of the year. Please

come

to again be reminded of the REAL "reason for the season" without all the hype and hoopla. This service is followed by a potluck d

inner

courtesy of St. Paul's pari

shioners.

|

|

Share