---
St. Paul's - A Warm and Welcoming Community of Christian Believers
St. Paul's Episcopal Church
27 Babcock Ave, Plainfield, CT 06374
(860)-564-3560
Information for priests intersted in applying to be our next Rector can be found here.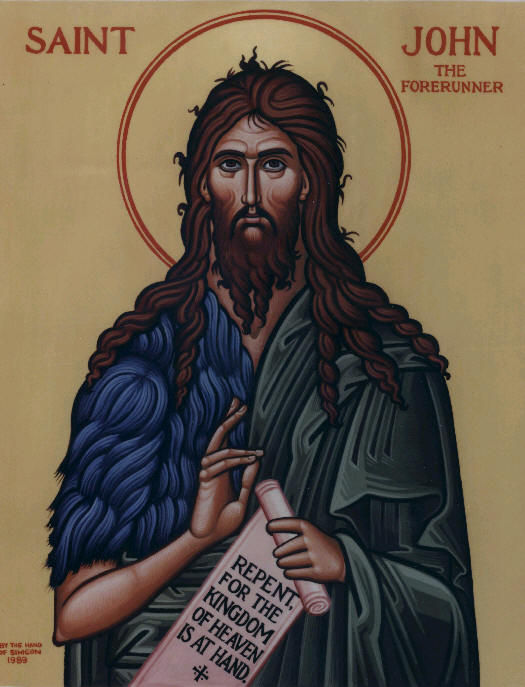 The parish is currenbtly led by its Interim Rector, the Rev. Vicki Baldwin. The arish is actively recruting a settled Rector. More information in this process can be found on the "Transtiion-Search Procecss" tab to the left

SERVICES

Sunday

7:30 am - Holy Eucharist Rite I with no music

9:30 am - Holy Eucharist Rite II with music and Church School

Wednesday

6:00 pm - Informal Eucharist in the parish hall - resumes Dec 3rd thru 17th

A Blue Christmas Service: "A Service of Remembrance & Hope"



On Sunday, Dec 14th at 4:00 pm, we will again offer this special non-denominational Christmas service designed for those struggling with loss, depression, and grief during this often festive time of the year. Please

come

to again be reminded of the REAL "reason for the season" without all the hype and hoopla. This service is followed by a potluck d

inner

courtesy of St. Paul's pari

shioners.

|

|

Share